In a world marked by diverse philosophies and beliefs about God's nature and relationship with humanity, it is crucial to address the conflicts arising from the notion of religious superiority. Undermining other religions to elevate one's own faith leads to destructive consequences, fuelling violence and creating rifts among people. However, in this modern age, the need for closer human connections has never been more evident.
Understanding the concept of God and delving into its various interpretations across religions can foster mutual respect and tolerance. Rather than approaching it from a particular religious standpoint, examining the belief in an omnipotent, omniscient, and loving supernatural being that transcends time can help bridge the gaps caused by radical religious supremacy. By exploring the historical arguments for and against the concept of God and considering rationality and its development, people can become more accepting of different religious perspectives.
Unfortunately, the present times witness acts that insult the Quran, such as the recent incident in Sweden where the Islamophobic group Danske Patriot burned the holy book in protest against an attack on the Swedish embassy in Iraq. Subsequent events led to a petition to burn the Torah and the Bible, exacerbating tensions and causing global outrage. Such actions only contribute to the escalation of violence and hinder interfaith coexistence, which is essential for mutual understanding and harmonious relationships.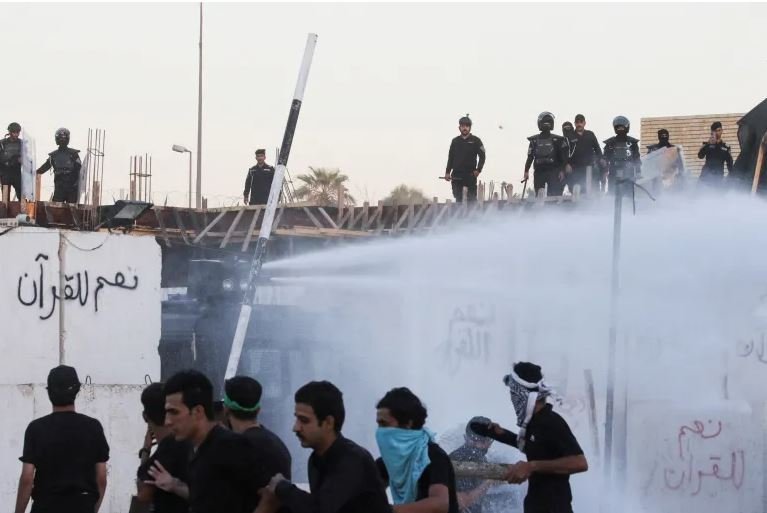 To promote interfaith harmony, it is essential to delve into the teachings of each religion, including Islam, the Torah, and the Bible. Islam emphasizes mutual respect and selfless service to all of God's creations, fostering a sense of unity and fundamental truth. The Torah emphasizes the natural order and human responsibility in maintaining a harmonious relationship with God and the world.
Ultimately, all religions share the common goal of seeking happiness and well-being for humanity. In the Bhagavad Gita, a traditional scripture, the pursuit of knowledge and understanding is emphasized as a means to achieve true happiness. Islam also teaches its followers never to disparage other religions, encouraging respect for divine guidance and revelation.
Focusing on the essence of all religions reveals a common thread of love and compassion for humanity. Embracing interfaith dialogue and promoting messages of peace can foster a deeper sense of understanding and respect among followers of different faiths. By doing so, we can build a world that embraces interfaith respect, tolerance, and goodwill, leading us towards a future of international harmony and acceptance.