Bangladesh has entered the age of hundred percent electricity with the inauguration of Payra thermal power plant in the country's south. At the same time, Bangladesh has also become the 13th country in the world to use ultra-super critical technology.
Prime Minister Sheikh Hasina inaugurated the 1320 MW thermal power plant (Phase I) at Payra in Patuakhali today (Monday/ 21st March). At the same time, she announced the implementation of 100 percent power supply in the 'Mujib Century', marking the birth centenary of Father of the Nation Bangabandhu Sheikh Mujibur Rahman.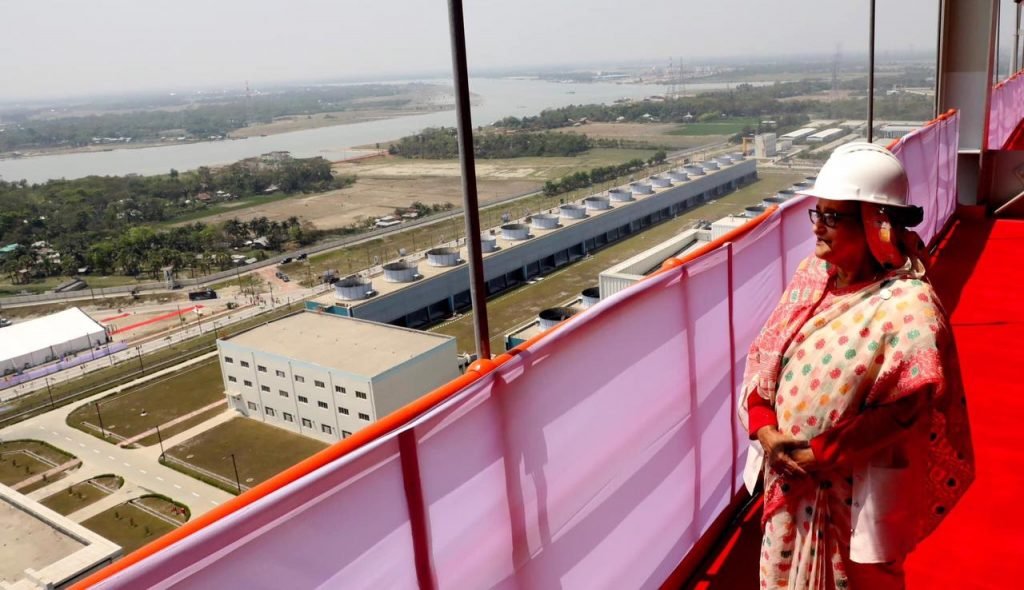 Inaugurating the country's largest and high-tech coal-fired thermal power plant at Kalapara in Patuakhali this morning, the prime minister joined the auspicious gathering there and announced that the country would come under 100 percent electricity.
She said, "Payra 1320 MW thermal power plant is the largest power plant in the country so far. Bangladesh is now the 13th country in the world to use ultra-super critical technology. The center uses energy efficient and environmentally friendly clean coal technology. Flu-gas desulfurization (FGD) units and a 99% efficient electro-static precipitator (ESP) have been added to control sulfur emissions.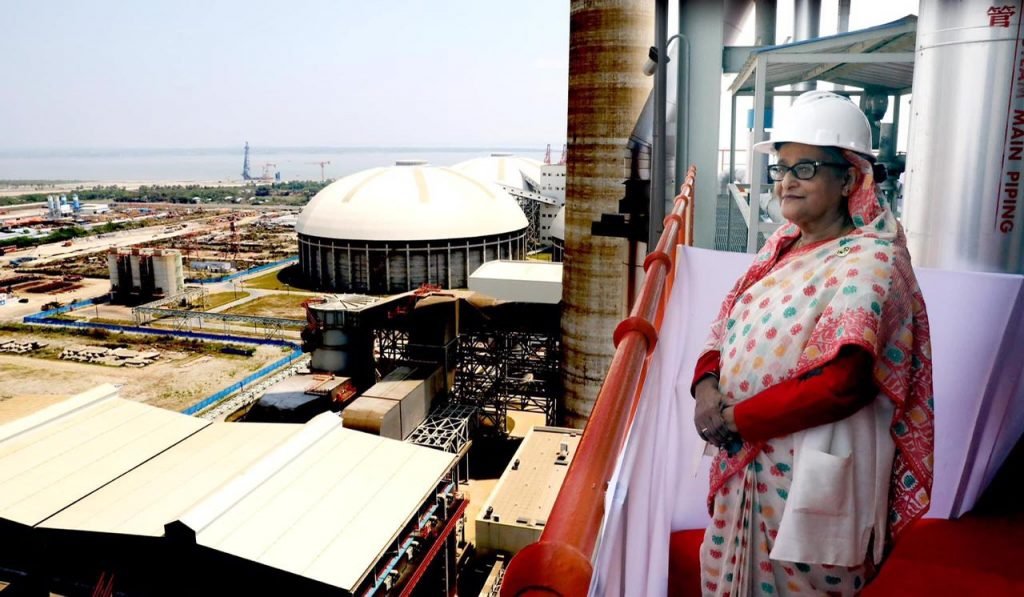 "The PM said, "In the meantime, we have handed over house keys and documents to 130 affected families in the project area. We have started teaching from 2020 by setting up a secondary (vocational) institute. In addition, community clinics, mosques, community centers, cyclone shelters, playgrounds and green forestry programs have been also set up here.
She said, "Once our other power plants under construction are made to order, we will be able to reach our target in time. It will balance industrialization across the country, increase domestic production, increase employment and help alleviate poverty. As a result of the relentless work of local and foreign workers, engineers and experts even during the time of epidemic, I would like to express my sincere gratitude to all for completing the construction of Payra Thermal Power Station on time."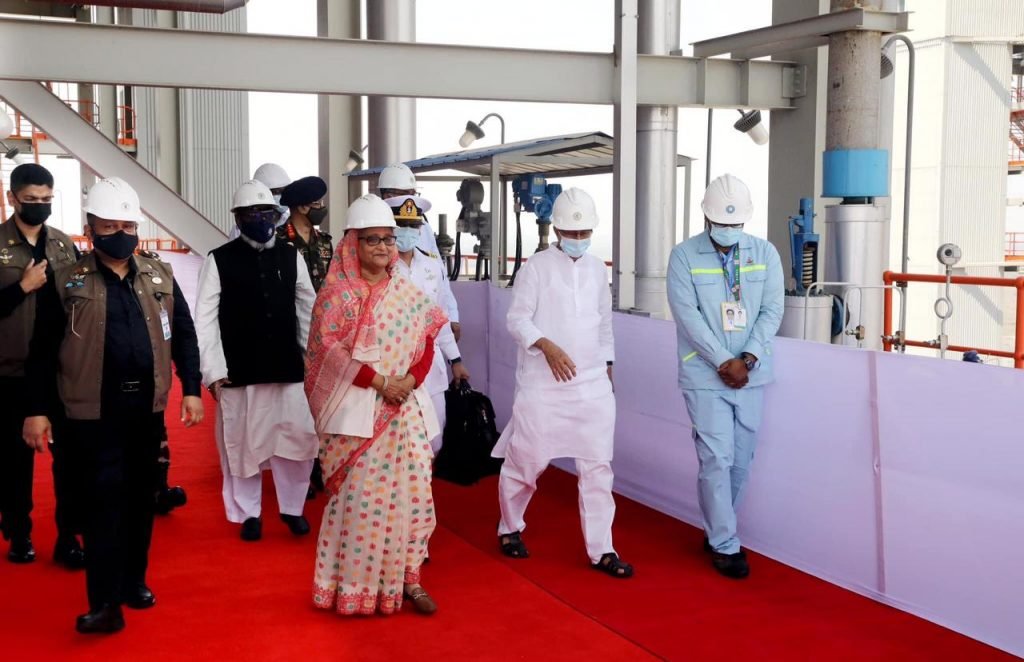 "After we formed the government in 1996, we had only 1600 MW of electricity, in the financial year 2000-2001 we increased it to 4300 MW. In accumulation to government initiatives, we formulated and implemented laws and policies for the creation of private and public-private sectors. We rehabilitated the old plants and initiated captive power generation, so that the surplus power could be retailed to the national grid. In addition, we focused on multifaceted power generation through thermal power, gas turbines, hydropower, combined bicycles and nuclear power," the PM noted.