After 16 years, there is excitement among the leaders and activists around the conference of Jubo League in Bagerhat. Sheikh Fazle Shams Parash, chairman of Jubo League, the youth wing of the ruling Awami League, presided over it.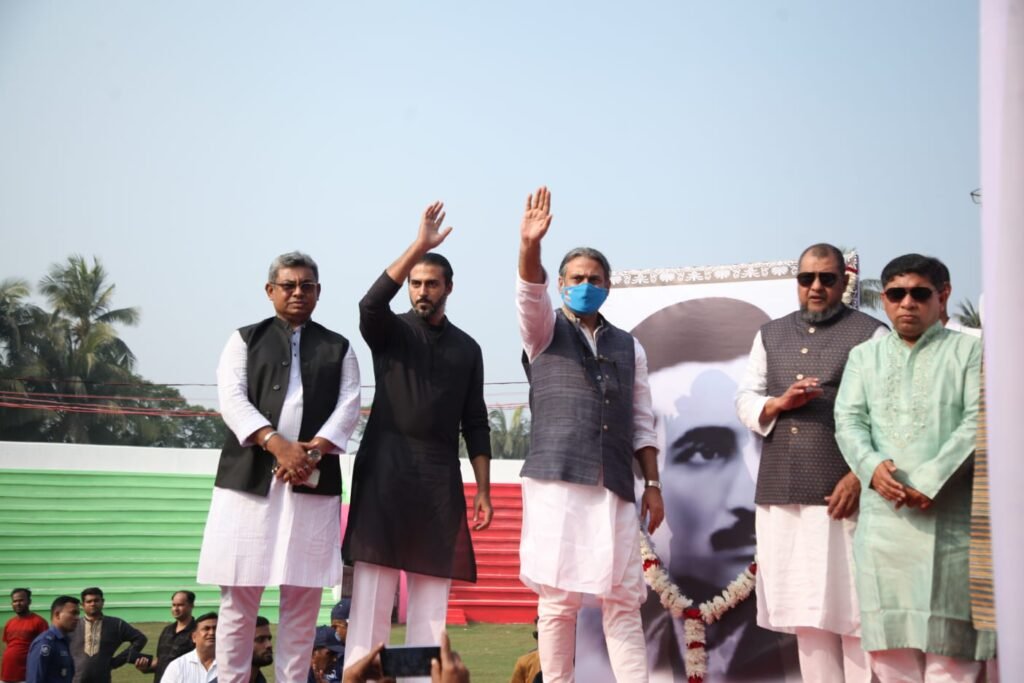 The New Committee
Bagerhat District Jubo League committee was announced at tri-annual conference. The Central Jubo League has appointed Sardar Nasir Uddin as the President and Mir Jaisi Ashrafi James as the General Secretary in the tri-annual conference of Bagerhat District Jubo League. This responsibility was given by announcing the name of President-General Secretary at the tri-annual conference of Bagerhat district branch held at Bagerhat Sheikh Helal Uddin Stadium on Wednesday (January 25).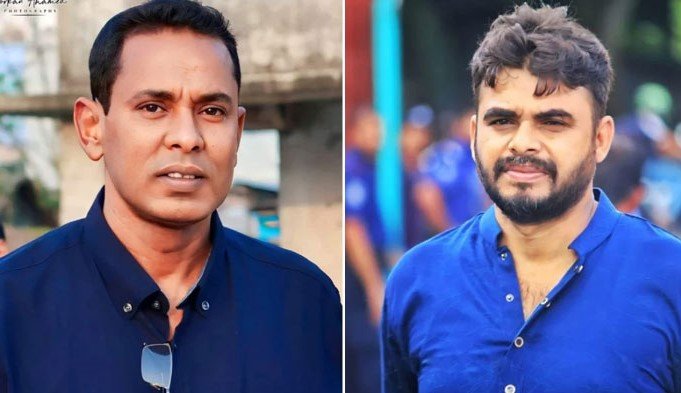 In addition, Md. Farooq Talukder, Vice President Liton Kumar Sarkar, Md. Shahnewaz Molya Dolan was named as the co-editor. At that time, the chairman of the party, Sheikh Fazle Shams Parash and the general secretary. Mainul Hossain Khan Nikhil announced the name of the new committee. This committee will be responsible for the next 3 years. Besides, the committee has been directed to form a full committee within the next 45 (forty five) days and submit the center.
You Can Also Read: President and General Secretary of Khulna Mahanagar and district elected at the tri-annual conference
According to party sources, the last Jubo League conference was held in 2006. Khan Mujibur Rahman and general secretary Sardar Shamim Ahsan became the president of that conference. In 2012, the Center disbanded this committee. After four years in 2016, Sardar Nasir Uddin was convened by the Center and a committee of 24 members was appointed. Jubo League's organizational activities were going on with that convening committee.
Ward, union, upazila and municipal units have held several meetings and marches for the past one month to make the conference a success.
Earlier, the tri-annual conference of city and district units of Jubo League was held on Tuesday on the Khulna Public Hall premises. Jubo League Chairman Sheikh Fazle Shams Parash inaugurated the conference by releasing balloons and pigeon, flanked by chief guest Sheikh Helal Uddin, MP, and other special guests.