Historical legacies play a crucial role in shaping contemporary politics and policies. From the communist legacies in Eastern Europe to the colonial legacies in African countries, these legacies can be both beneficial and detrimental to democratisation, economic development, and social progress.
In this article, we will examine the impact of legacies on politics and policies and explore some of the challenges they pose for policymakers and citizens.
Legacy of Communism and colonialism
One of the most significant legacies that policymakers have to deal with is the communist legacy in Eastern Europe. After the fall of the Soviet Union, many Eastern European countries faced the challenge of transforming their political and economic systems from centrally planned economies to market-based democracies. However, the communist legacy still cast a long shadow over these countries, and it continues to shape their politics and policies to this day.
Similarly, colonial legacies in African countries have also had a significant impact on their politics and policies. Many African countries were colonised by European powers, and this has left behind a legacy of political and economic domination. The colonial powers often divided the countries along ethnic and linguistic lines, creating artificial borders that have led to ethnic conflicts and civil wars.
Moreover, the colonial legacy has also left behind a legacy of economic underdevelopment. The colonial powers often extracted natural resources from these countries without investing in their infrastructure or human capital. This has left many African countries struggling with poverty and underdevelopment, and it has made it difficult for them to implement effective policies to promote economic growth and development.
Western legacies
In Latin America, the legacy of colonialism has had a profound impact on the region's politics and policies. The colonial period, which lasted for several centuries, saw the subjugation of indigenous peoples, the establishment of extractive economies, and the imposition of European culture and religion.
Similarly, in the United States, the legacy of slavery and racial discrimination has had a lasting impact on the country's politics and policies. The legacy of slavery has created enduring social and economic inequalities for African Americans, and the struggle for civil rights has been a defining feature of American politics for decades. The legacy of racism also continues to shape contemporary political debates, such as immigration, affirmative action, and criminal justice reform.
However, there are also examples of policymakers who have successfully managed historical legacies to promote political and economic development. For example, in Germany, the legacy of Nazism and the Holocaust has been a defining feature of the country's politics and policies for decades. However, Germany has taken significant steps to address this legacy, including acknowledging its responsibility for the crimes of the Nazi regime, supporting Jewish communities and Holocaust survivors, and promoting tolerance and diversity. As a result, Germany is widely regarded as a model of democratic governance and social progress.
Legacies of Asia and the Mughals
One of the most important legacies of the Mughal Empire is its impact on India's cultural and religious diversity. The Mughals were known for their tolerance and respect for different religions and cultures, and this legacy has played a significant role in shaping India's secular democracy. India's constitution, adopted in 1950, guarantees freedom of religion and promotes equality and social justice for all citizens, regardless of their religion or ethnicity.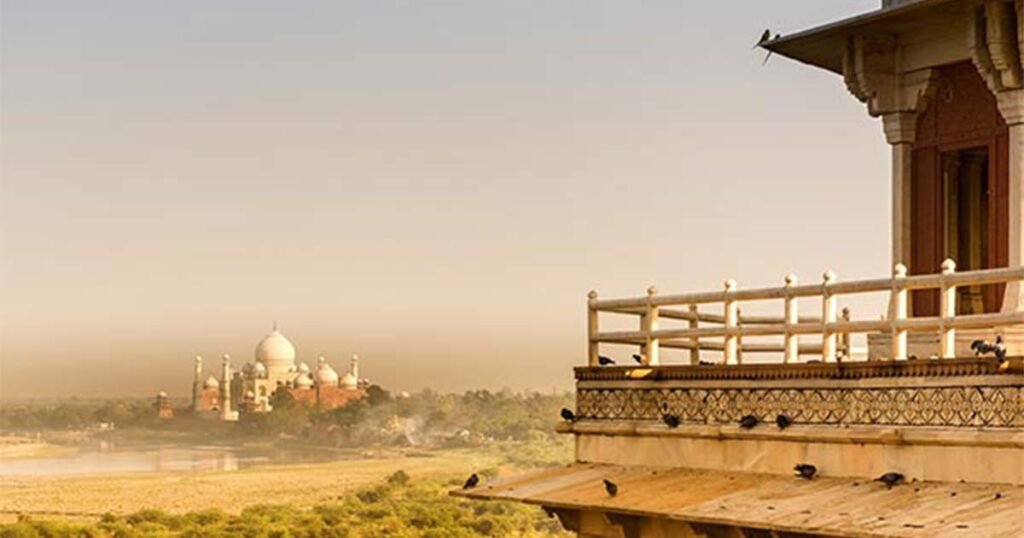 Moreover, the Mughal legacy has also had a profound impact on India's art and architecture. The Mughals were great patrons of the arts, and they commissioned many magnificent buildings and monuments that are still standing today. These include the Taj Mahal, one of the Seven Wonders of the World, and the Red Fort in Delhi, which is now a UNESCO World Heritage Site. These monuments have become symbols of India's rich cultural heritage and attract millions of tourists from around the world.
The legacy of World War II has had a significant impact on Japanese politics and policies. The country has taken numerous steps to address this legacy, including apologising for its wartime actions, promoting peace and reconciliation in Asia, and refraining from military aggression. This legacy has also influenced Japan's foreign policy, as the country has sought to promote regional stability and cooperation.
Impact of Turkish political legacies on Turkiye and Middle East
The impact of historical legacies on Turkish politics is significant and complex. Turkey has a long and complex history that has shaped its politics and policies in various ways. Some of the legacies that have had a significant impact on Turkish politics include the Ottoman Empire, secularism, and military rule.
The Ottoman Empire ruled Turkey and much of the Middle East for centuries before its collapse in the aftermath of World War I. The Ottoman legacy has had a significant impact on Turkish politics and society, shaping its culture, religion, and governance. Some aspects of Ottoman culture and traditions are still visible in modern Turkey, such as its cuisine, music, and art. However, the Ottoman legacy has also had a more political impact, with some political groups in Turkey advocating for a return to the Ottoman-style governance.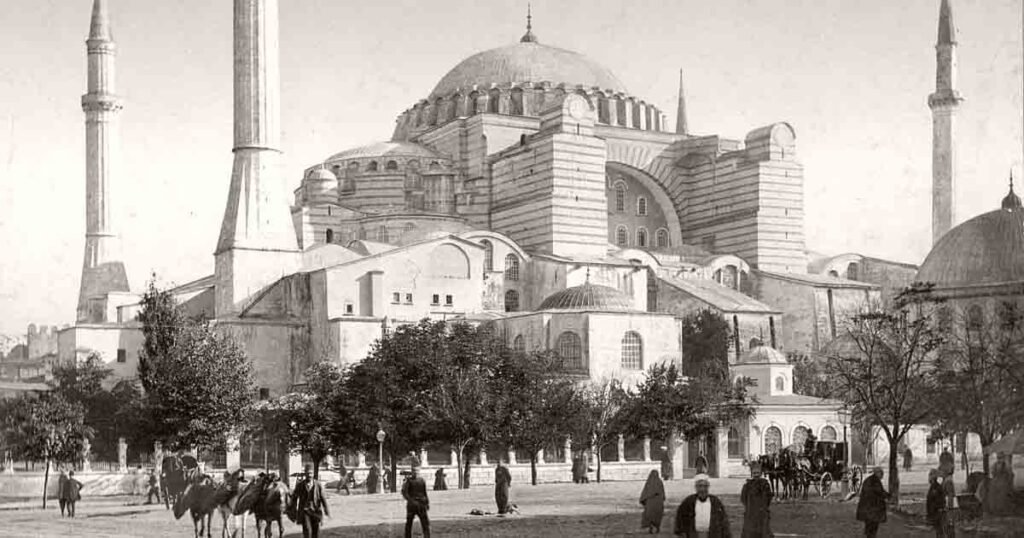 Another significant legacy that has shaped Turkish politics is the concept of secularism. The founding father of modern Turkey, Mustafa Kemal Atatürk, introduced a series of reforms in the early 20th century to modernise and secularise the country. These reforms aimed to break the ties between religion and politics and create a more Western-style democracy. The legacy of secularism has been a defining feature of Turkish politics, shaping its political parties, civil society, and state institutions. However, the legacy of secularism has also been a source of tension in Turkish politics, with some groups advocating for a more Islamic-style governance.
In recent years, Turkish politics has been dominated by the legacy of Recep Tayyip Erdogan, the current president of Turkey. Erdogan's legacy is complex, with some people viewing him as a moderniser who has brought economic growth and stability to the country, while others view him as an authoritarian leader who has eroded democratic institutions and civil liberties. Erdogan has introduced a series of reforms to expand his powers and reduce the influence of the opposition, including changing the constitution and cracking down on the media and civil society.
Overcoming negative-legacy impacts
Overcoming the negative legacies is easier said than done. In many cases, the legacy of the past is deeply ingrained in the social and political structures of these countries, and it can be difficult to change them. Moreover, policymakers often face resistance from vested interests who benefit from the status quo.
Nevertheless, there are examples of policymakers who have successfully overcome legacies to promote economic growth, social progress, and political stability. For example, in Rwanda, policymakers have implemented policies to promote national unity and reconciliation after the genocide of 1994. This has led to significant economic growth and development in recent years, and the country is now one of the fastest-growing economies in Africa.
Similarly, in Eastern Europe, some countries have been more successful than others in overcoming the communist legacy. For example, Poland and the Czech Republic have implemented market-oriented reforms and joined the European Union, which has helped to promote economic growth and political stability.